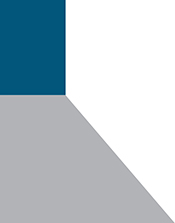 Quick Links to Fun Photos
Featured Illustraion: Arey's Pond Fleet

Featured Illustration: Arey's Pond Fleet
Created for the owners of Arey's Pond Boatyard, Tony and Robin, to celebrate their 30th Anniversary at the Boatyard.
Over the years I've been asked to render some of the APBY boats. In this piece I combined some of those illustrations with an enhanced photo of Pleasant Bay, where you often see many of the APBY Catboats sailing gracefully in its waters.
See more boat illustrations – 
Want to know more?
Please contact me here or give me a call
508.247.8118