Client
Mark Sylvia Insurance Agency
Services
Branding • Logo Design • Graphic & Collateral Design • Social Media • Photography
Project
This is the second year creating the Mark Sylvia Insurance Agency annual Holiday Gift Calendar. Like last year, it features what they value most, their clients. Enjoy!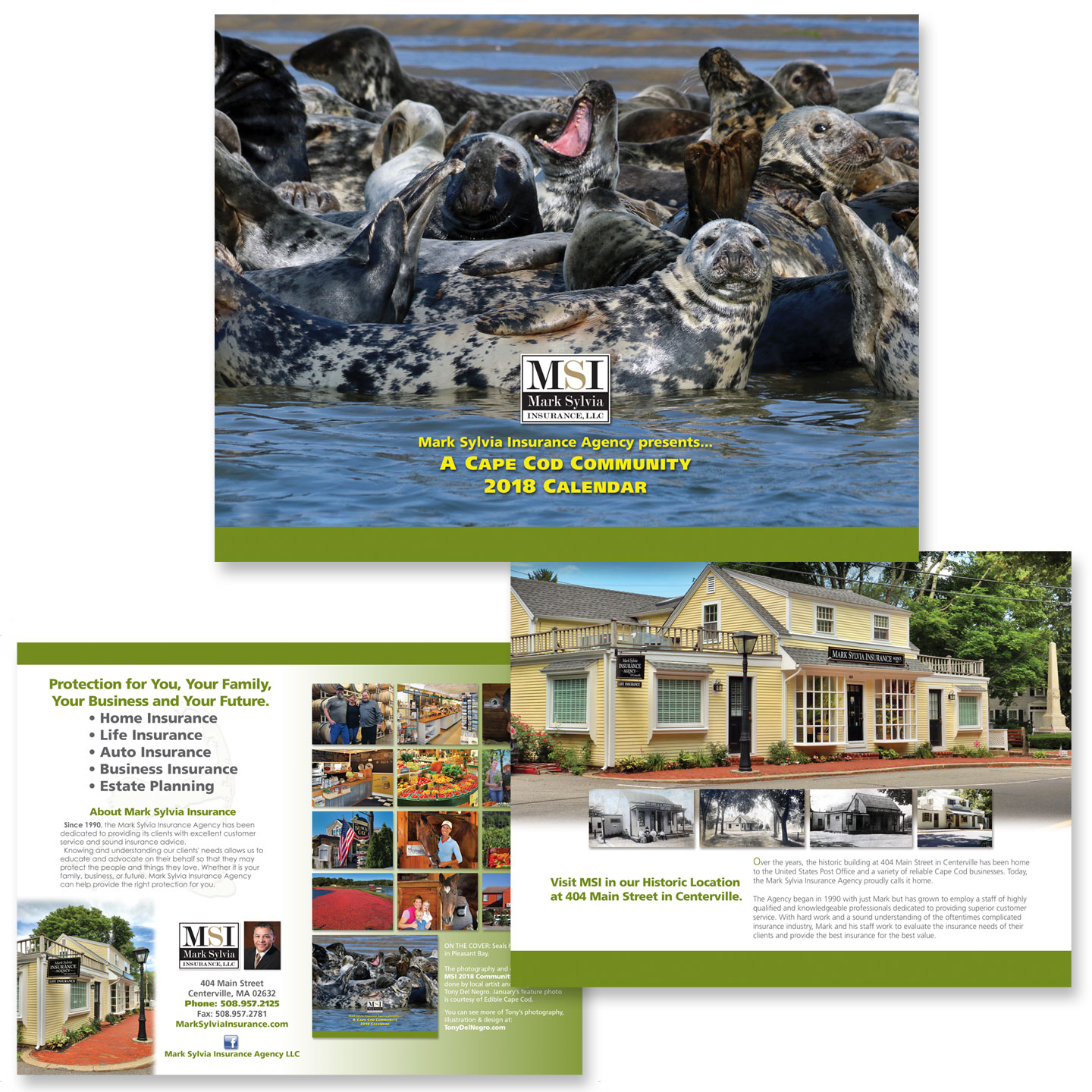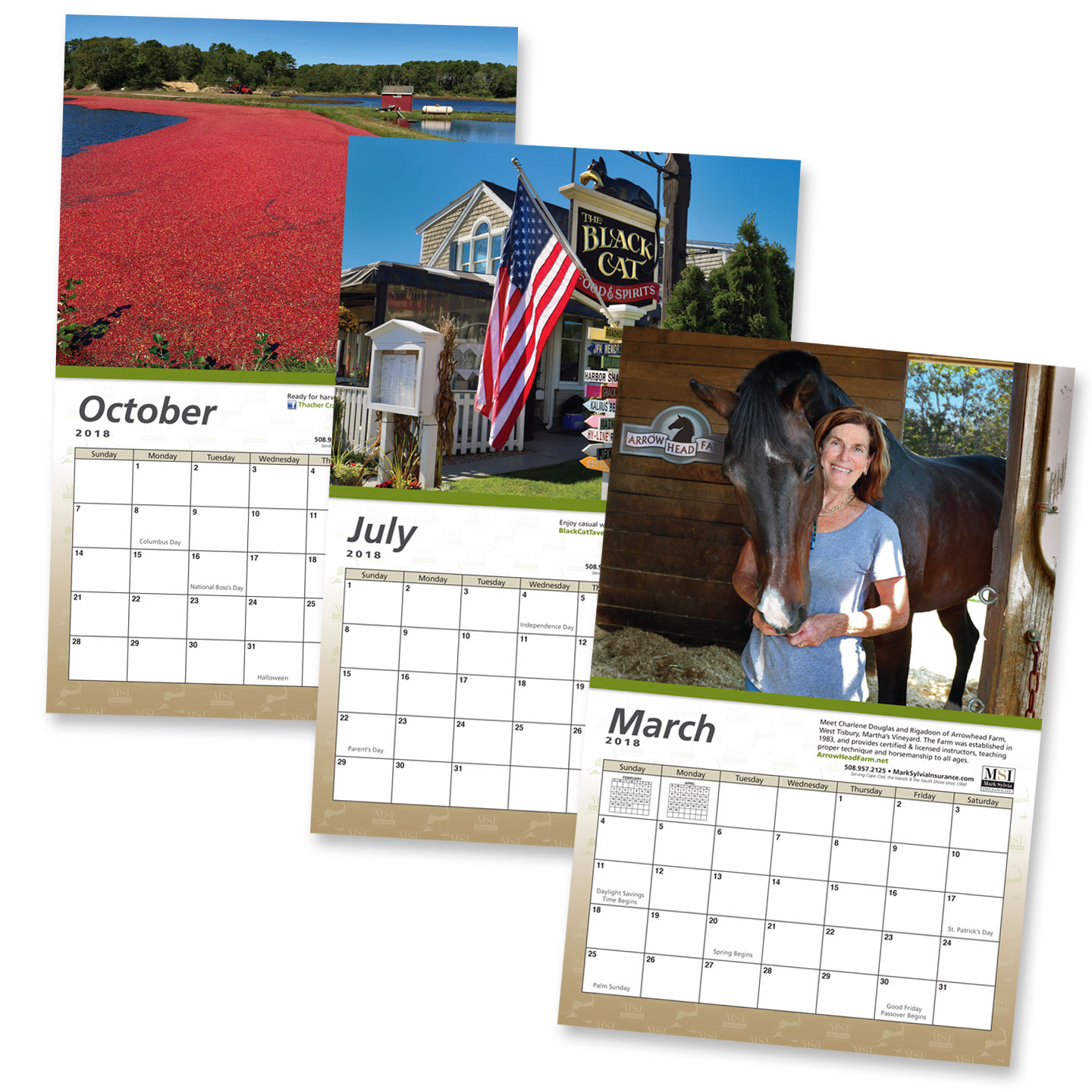 Below is a selected group of photos from the project. Among them are the featured monthly photo plus a few more taken during the project.
Click on a picture to enlarge.
Want to know more?
Please feel free to contact me here or give me a call
508.247.8118